Finding the right property for your
needs
There is considerable benefit to be gained for any business, occupier or investor in identifying and acquiring the right property for its requirements.
Conceptus Property's acquisition services can assist clients in securing the right property, in the right location and on the right commercial terms, that are sustainable for any incoming business or investor group.
The extent of acquisition services can extend from the initial site identification process though to supporting clients with freehold or leasehold negotiations, inclusive of supporting the finalisation of any legal documents required to enter into binding agreements.
The acquisitions services provided comprise of the following:
Site identification
Freehold acquisitions
Leasehold acquisitions
Commercial negotiations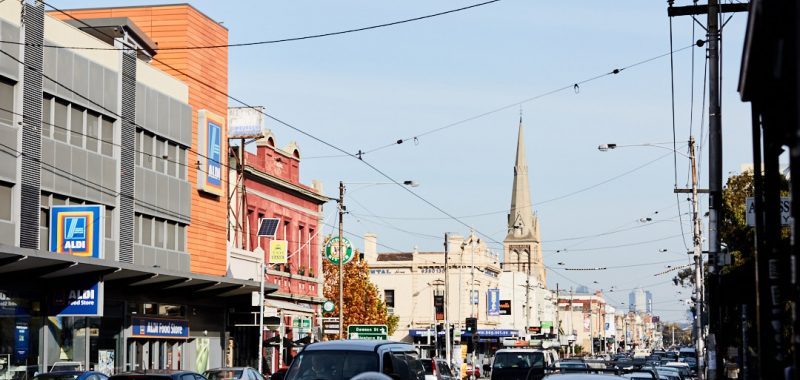 OUR PROCESS
Conceptus Property commences any acquisition commission by spending time obtaining a detailed understanding of a client's property requirements, from identifying key commercial parameters to understanding detailed operational requirements used to formulate a location strategy. This is all conducted within a client's overall timeframe.
We have extensive experience in finding and securing the right property and can support both landlords and tenants in achieving their operational and investment objectives by helping with the transaction process.