Maximise your property's true market value
Identifying the most appropriate development strategy and pathway for a client's property is a key foundation to ensuring a property can be developed to maximise its true market value.
Conceptus Property can assist clients by creating and managing the right development strategy and help to inform a client of the highest and best use of any potential property opportunity.
Development Management is the core service offering from Conceptus.
We can provide Development Management services on a wide variety of property types ranging from commercial, mixed use and residential developments across the following key areas: 
Due diligence
Master planning
Feasibility modelling
Development briefs
Town planning and authority approvals
Project marketing
Engagement of specialist consultants
Design development
Contract procurement and tendering
Project performance monitoring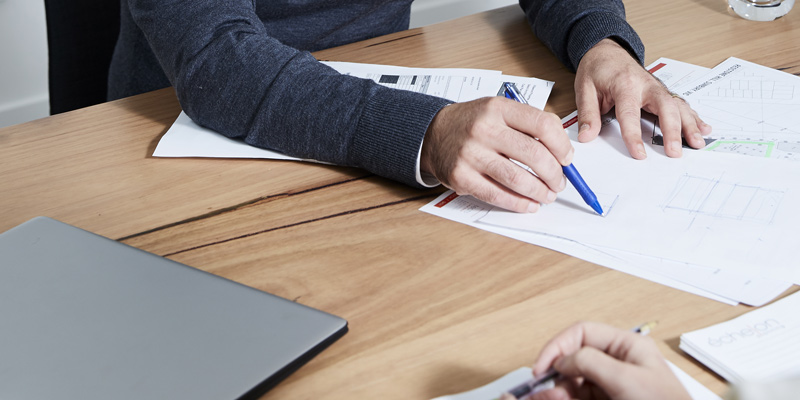 OUR APPROACH
We are 'hands on' property development managers who utilise our own extensive industry experience whilst collaborating with a broad network of trusted specialist consultants to navigate a development opportunity from its embryonic stages to a successful completion.
We like to get involved early to understand a client's brief and objectives and are open and transparent in how we help clients to understand the relative risks and returns at every stage of the development life cycle.